---
Fuzzy Magic - 2009 Fire Water Magic gelding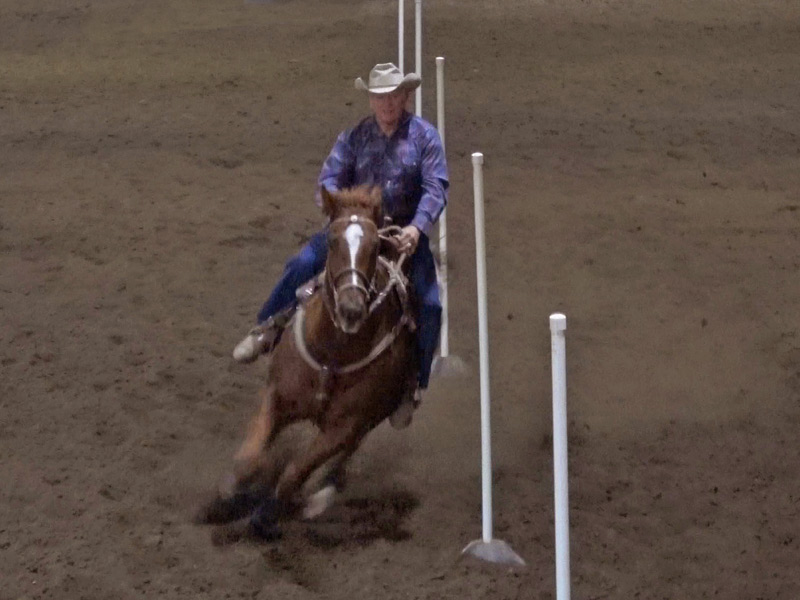 ---
Fire Water Magic's foals are all eligible for the AQHA Incentive fund.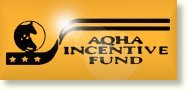 ---
This colt was born May 12, 2009. The sire is an own son of Fire Water Flit, and the mare is an own daughter of On The Money Red, a stallion that has consistently been on the list of leading maternal grandsires of money winning barrel horses.
What an outstanding pedigree, loaded with barrel horse power! It is displayed at the bottom of this page. You can research the horses in the pedigree by clicking on the horse's name if it is displayed in red. Take a look: Fire Water Flit, Bugs Alive In 75, On The Money Red, Biankus, all close up, and other great horses of yesteryear.
This colt is enrolled in the AQHA Incentive Fund. That will mean added money for the owner when competing at AQHA events such as the AQHA World Show, the All American Quarter Horse Congress, and the Speed Horse Timed Event Challenge.
---
---

Ask us more about this gelding via Email:
---
Ken and Pat Smith
Sunrise West Quarter Horses, LLC
2240 4th Avenue
Clarkston, Washington WA 99403
509-758-9426

---
Pedigree of Fuzzy Magic - 2009 gelding by Fire Water Magic
(You can click on the horses' names in
red

to learn more about them.)
---
---
(DAM side)
Bennie's Big Red
Bennie Leo
On The Money Red
Pay Jay
Dolly Priest
Little Dick Priest
SS Reds on the Run
Queen Jacket
Biankus
Skippety Flip (Skipper W)
Callie Kay Biankus
(full sister to Bogie Biankus)
Hansen'sMissWaggoner
Calapooia Kay
Brown's Royal
Fame Request
---
All content in this document copyright © Sunrise West Quarter Horses, LLC, all rights reserved.